Dana has been a licensed REALTOR® since 2005. With over 17 years of experience in Real Estate, 80% of Dana's business comes from family home sales. Clients choose to work with Dana for her full dedication, ethics, experience and expertise. Dana consistently shows her ability to satisfy clients in the buying and selling process of their homes. Her strong base of loyal clients is the reason why Dana has had the honour of receiving 6 MLS Awards in a row. Dana's personal goal is to ensure that all Real Estate transactions are both painless and profitable for you.
Dana currently works under Royal Lepage Interior Properties  and operates www.danahinsche.com servicing all residential properties in her home town of Williams Lake and outlying areas. Put Dana's experience and knowledge to work for you. Let her help you every step of the way! 
During Dana's spare time, she enjoys spending time with her husband and 2 children. You will find Dana spending time on the ski hill during the winter months, and throughout the rest of the year you can catch her at the lake with her family. 
Dana's Team:  
Unlicensed Assistant - Taylor Wessels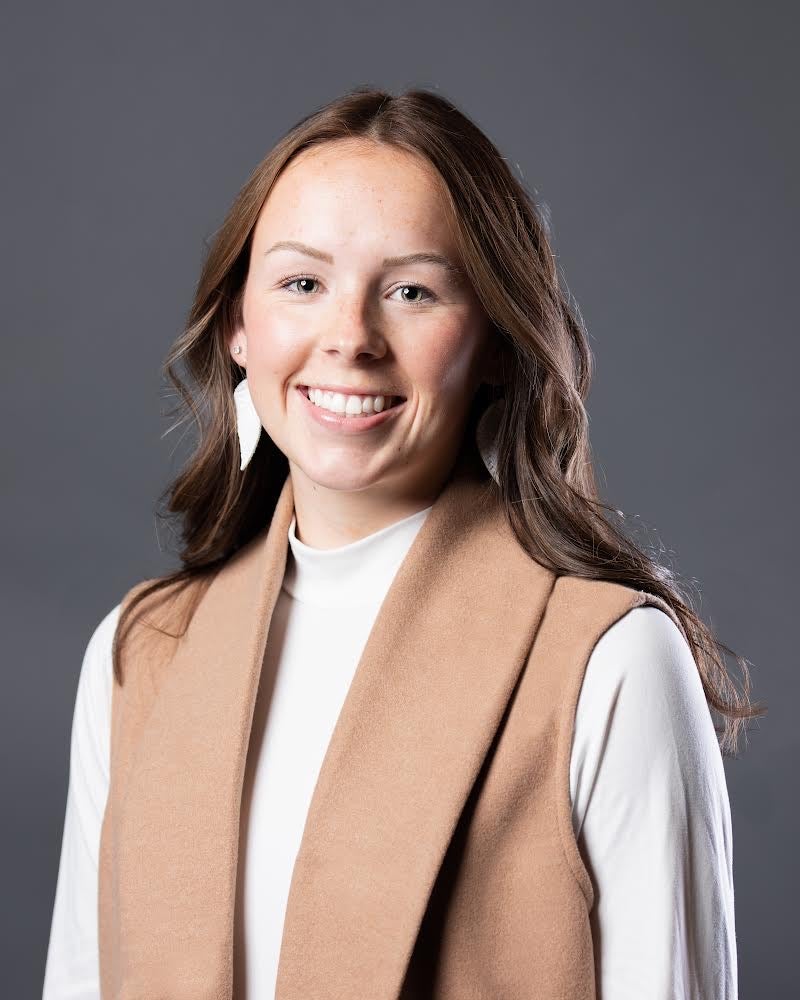 Taylor is a full time unlicensed assistant for Dana and is the face behind many successful transactions, as a helping hand! Taylor is in the office efficiently keeping track of all files, paying attention to dates and detail as well as keeping up with current market transactions. During Taylor's spare time, she enjoys spending time with family, skiing and playing soccer!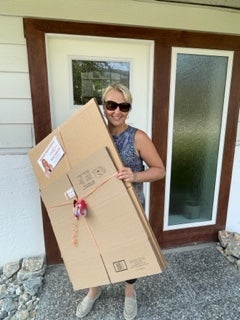 Quick Contact
Dana Hinsche
Interior Properties Real Estate
#2-25 Fourth Avenue South
Williams Lake,
BC
V2G 1J6
Mobile:
250-398-0914
Phone:
250-398-9889
Fax:
250-398-9899
Email:
danahinsche@gmail.com