These Are the Biggest Kitchen Trends for 2022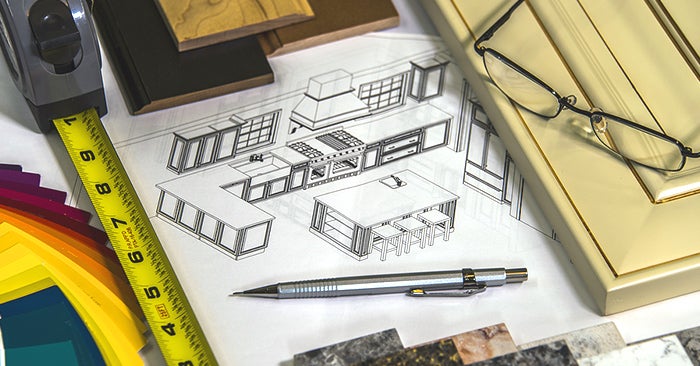 If you're planning on renovating your kitchen in the upcoming year, you want to make sure that the changes you're making feel timely and on-trend.
Upgraded countertops.

 35 percent of homeowners splurged on upgrading their countertops—with engineered quartz (42 percent) and granite (24 percent) being the most popular countertop materials.

High-tech appliances.

 27 percent of homeowners upgrade their appliances during the kitchen renovation process—and 35 percent of those homeowners opt for appliances with high-tech features (like smart refrigerators), a six percent increase from 2021's data.

Larger kitchen islands.

 Kitchen islands have been on-trend for years—but this year, the trend is all about larger islands. According to the data, 39 percent of homeowners are building kitchen islands that stretch 7 feet or longer—up five percentage points from 2021.

Share
Categories
Archives

Subscribe To This Blog