(January 27, 2022)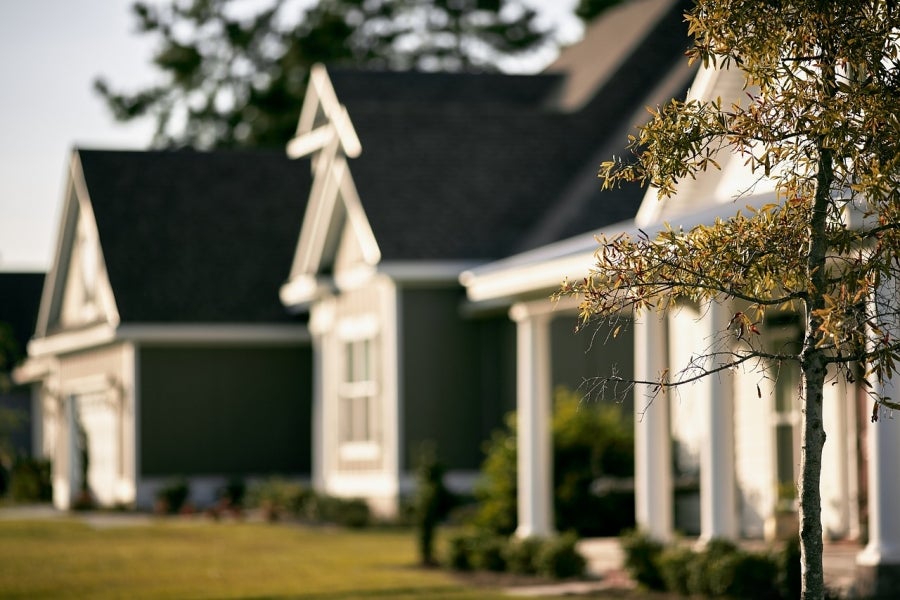 Buying Secret #10: Keep Your Money Where It Is
It's not wise to make any huge purchases or move your money around three to six months before buying a new home. You don't want to take any big chances with your credit profile. Lenders need to see that you're reliable and they want a complete paper trail so that they can get you the best loan possible. If you open new credit cards, amass too much debt...
read more
.
(January 27, 2022)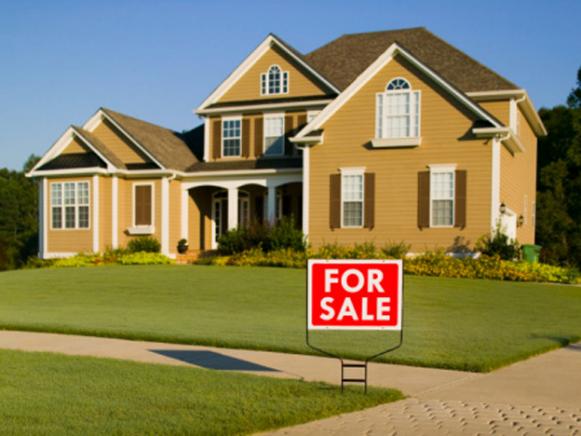 Selling Secret #1: The first impression is the only impression
No matter how good the interior of your home looks, buyers have already judged your home before they walk through the door. You never have a second chance to make a first impression. It's important to make people feel warm, welcome and safe as they approach the house. Spruce up your home's exterior with inexpensive shrubs and brightly c... read more.
(January 27, 2022)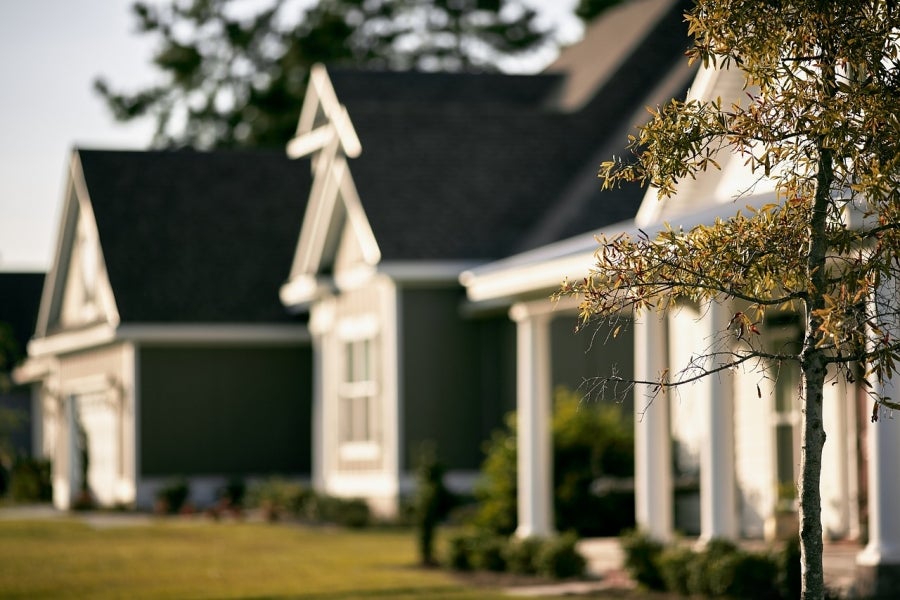 When you have equity in your home, you can tap into that and, if you're strategic, use it as a way to build long-term wealth.There are a lot of ways you can capture equity to build wealth. For example, you can pay off higher-interest debt or make home improvements that ultimately increase the value of your house. You can start a business or you can even invest in the stock market where returns mig... read more.
Categories
Archives

Subscribe To This Blog